Are you a commercial kitchen, local New Orleans restaurant, or greater NOLA food service establishment who's sick and tired of calling for emergency grease trap cleaning services? Do you have constant issues within your plumbing drainage system due to poor and unreliable services? Not getting the customer service you and your team deserve? If you answered "YES!" to any of the aforementioned, then give our certified (local, reliable, and friendly) grease trap cleaning service technicians the opportunity to put an end to your poor grease trap cleaning service woes.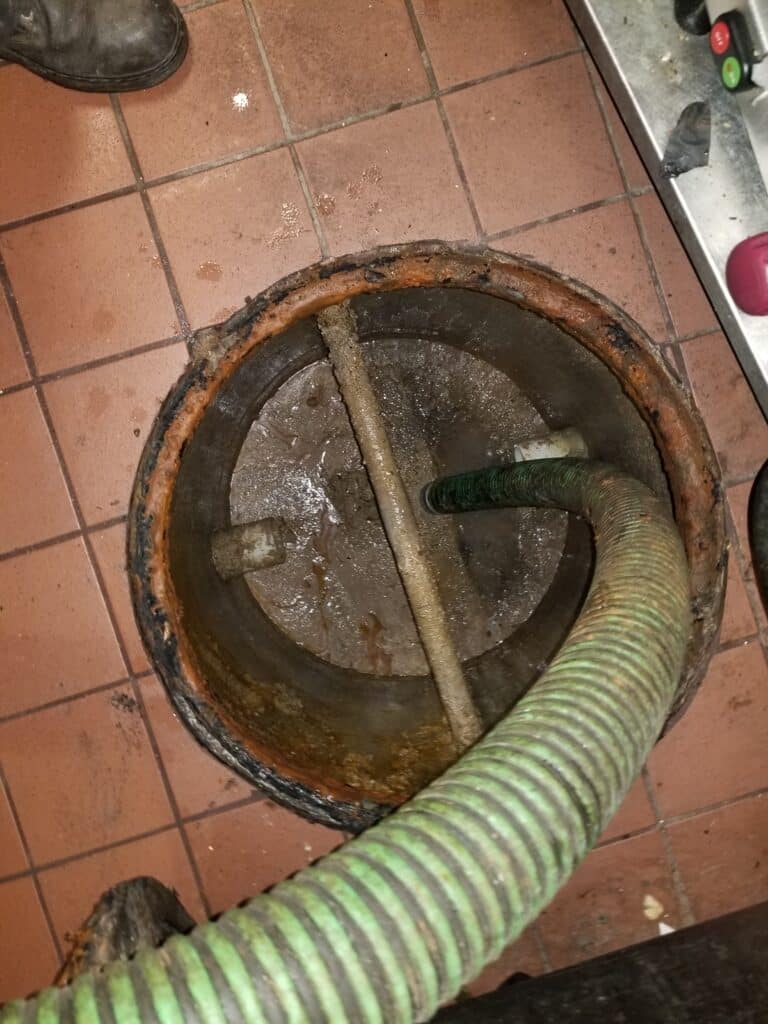 New Orleans Grease Trap Cleaning and Cooking Oil Recycling Offers Reliable Grease Trap Pumping Services in New Orleans, Metairie, the West Bank, Slidell, and surrounding.
Not only are we certified by the Sewerage and Water Board of New Orleans to clean and inspect grease traps in Orleans Parish, we also work directly with Jefferson Parish Environmental and St Tammany Parish to ensure the grease traps we service are cleaned properly and maintained to governing municipality standards.
Restaurants and Food Service Establishments Serviced by New Orleans Grease Trap Cleaning Very Rarely Need Emergency Pumping Services.
Because we take pride in our work, the restaurants and commercial food establishments we service very rarely call us out for an emergency service. In the event we do get an emergency call to pump a grease trap, it is almost always due to a plumbing issue. We guarantee our services, and take before and after cleaning images every service to ensure our customers their grease trap or grease interceptor was properly pumped.

The next time you are in the middle of calling your current grease trap cleaning service and maintenance provider for an emergency service, give us call. We would love to put an end to your neglected and unreliable service woes.
New Orleans Grease Trap Cleaning and Cooking Oil Recycling
3436 Magazine St. #220
New Orleans, LA 70115
United States (US)
Phone: (504)919-6699
Email: mike@neworleansgreasetrapcleaning.com
Price range: $125-$525